Media is evolving and so are we.
Video production and photography is the next evolution of connecting businesses and consumers. Our company's vision is to bring businesses to life, so we are in this field to reflect our commitment to that.
The customer of the future wants videos
Videos let you engage your audience, remember you, learn, and inspire in ways beyond what we can imagine. Watch these videos to see how your business can be brought to life.
1:33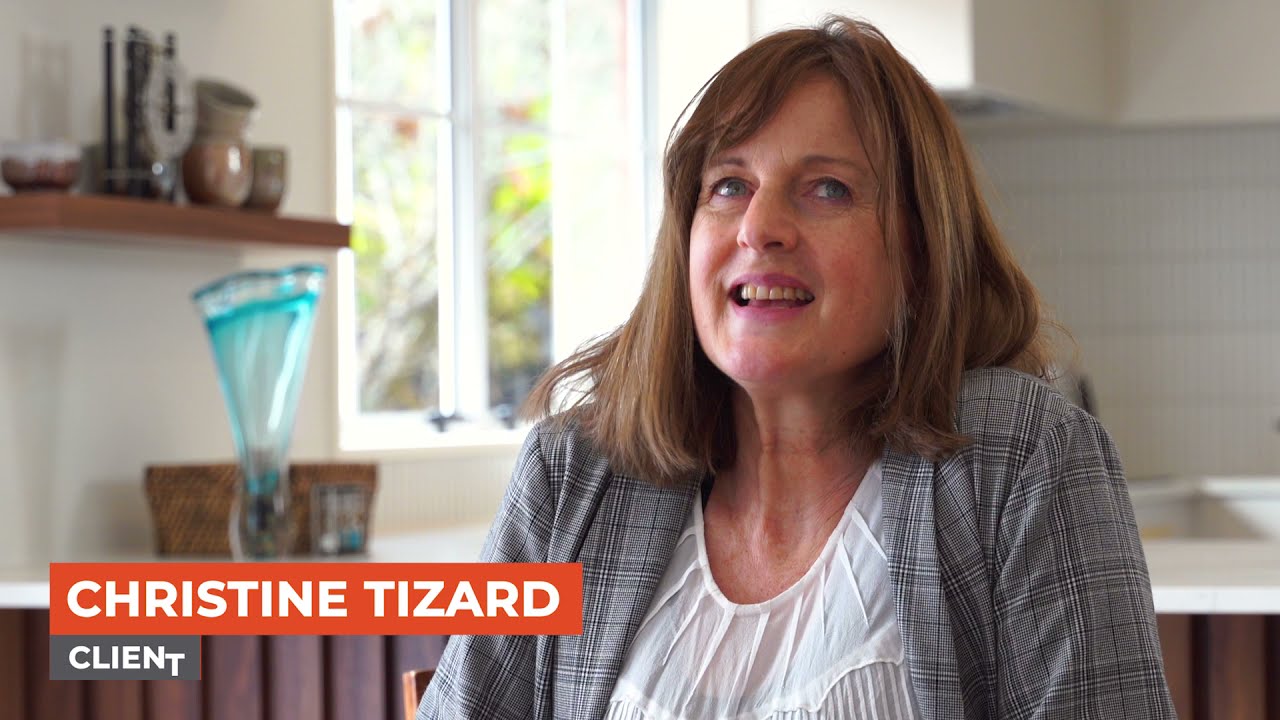 0:53
2:12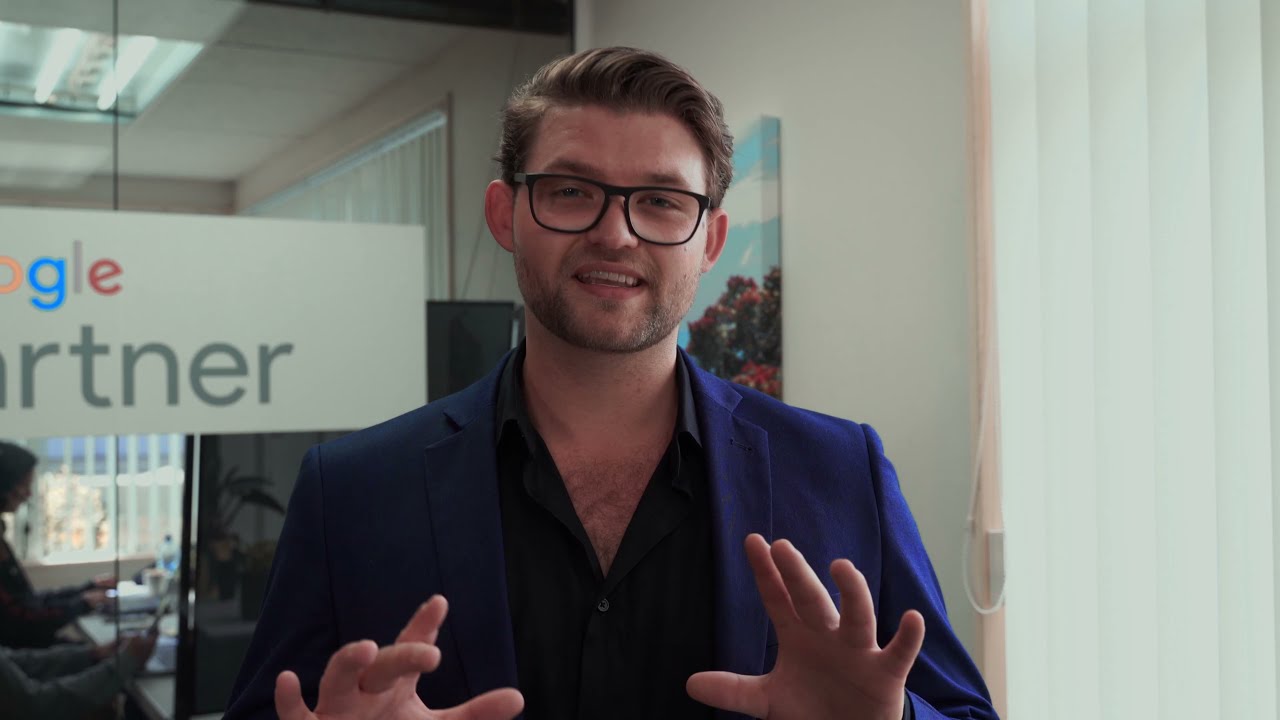 1:56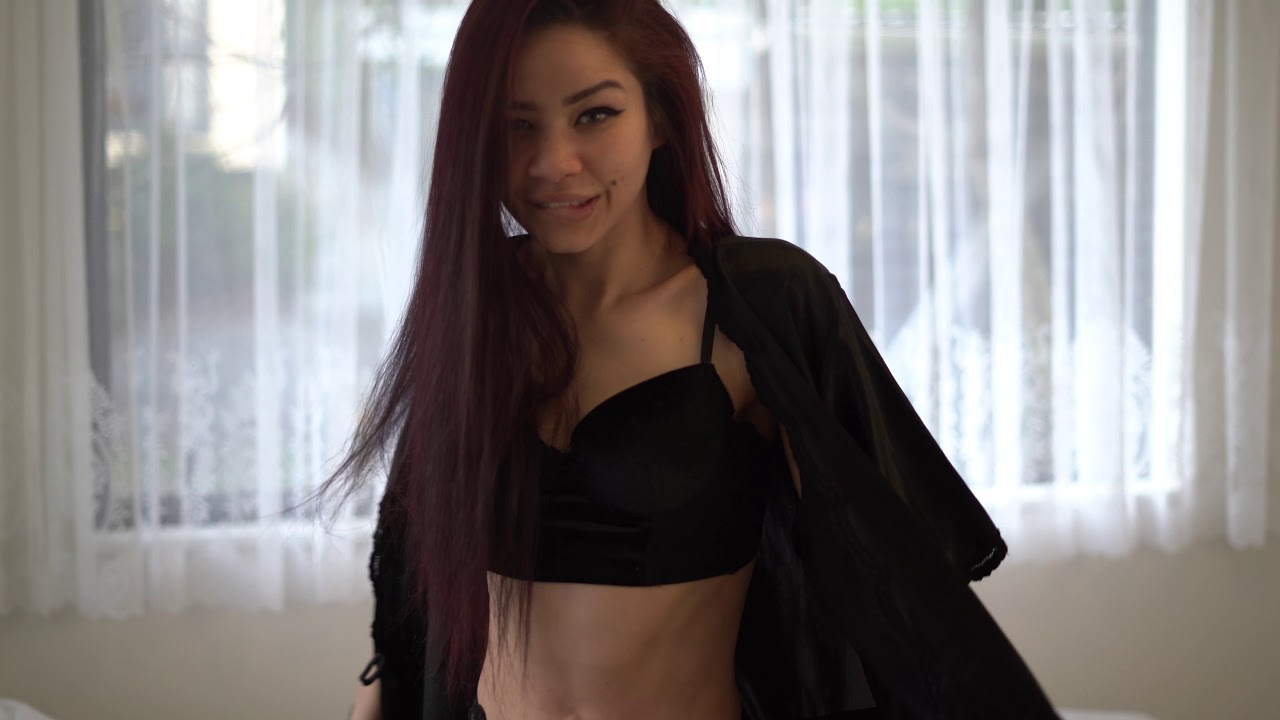 1:00
A future worth working for
Content is for every company – and we're not just saying that.