Photographer and Videographer Auckland
Are you looking for a professional photographer in Auckland? Vanity Pictures is the next evolution of connecting businesses and consumers.
As an on-demand photography and video production company, our vision is to bring businesses to life.
Media is evolving, and so are we. Take your business to the next level by working with Vanity Pictures now.
Video production and photography is the next evolution of connecting businesses and consumers. Our company's vision is to bring businesses to life, so we are in this field to reflect our commitment to that.
Professional Photography in Auckland
At Vanity Pictures, our mission is to help businesses visually build their brand and attract new customers. We empower New Zealand companies to share what they do. Through our services, you can offer education and make a difference.
All businesses should strive to innovate and create possibilities in their field. We're no different.
Our wealth of experience as a professional photography and video production company allows us to set a high bar when it comes to delivering the results that you want. We are here to do a very specific job – and that is to sell your business to your ideal clients.
1:33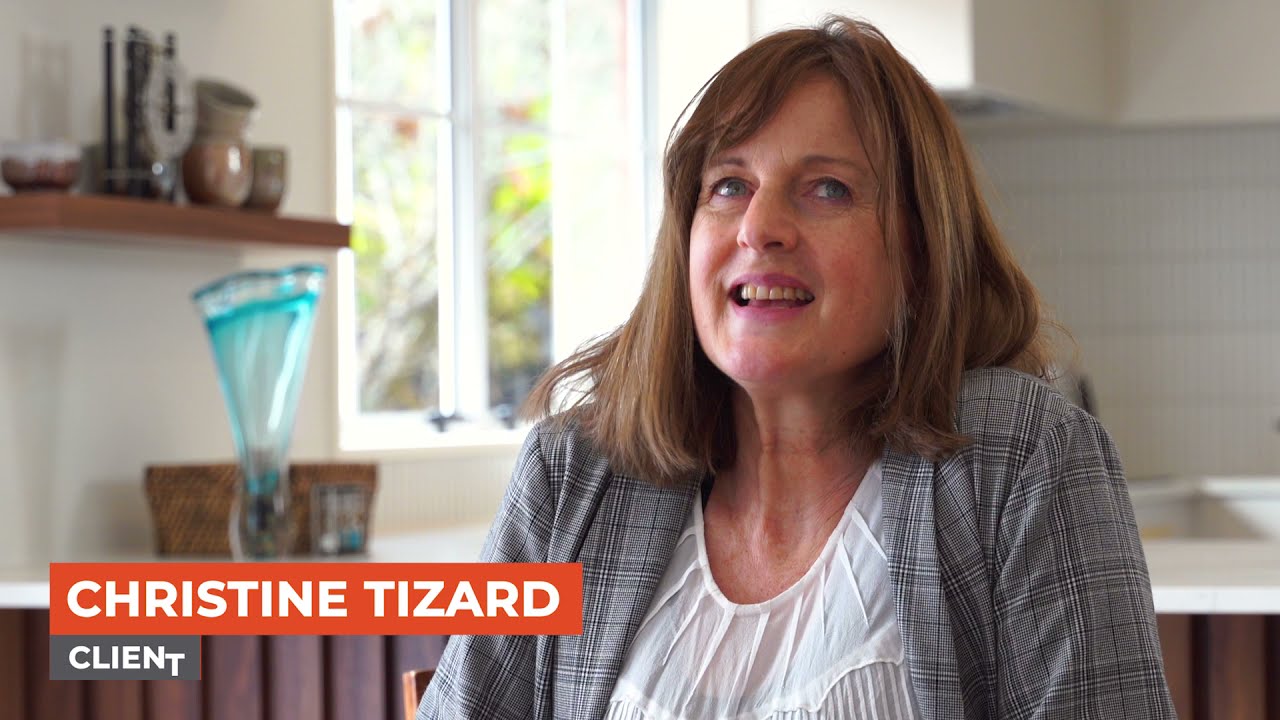 0:53
2:12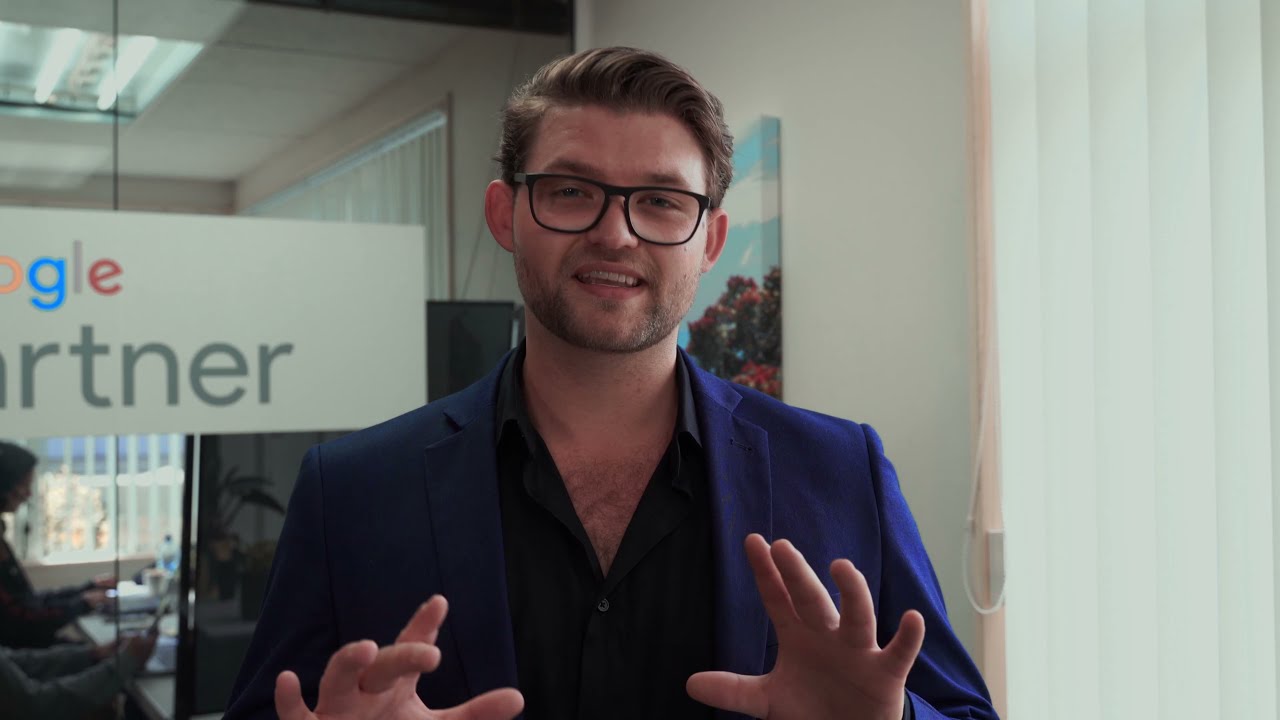 1:56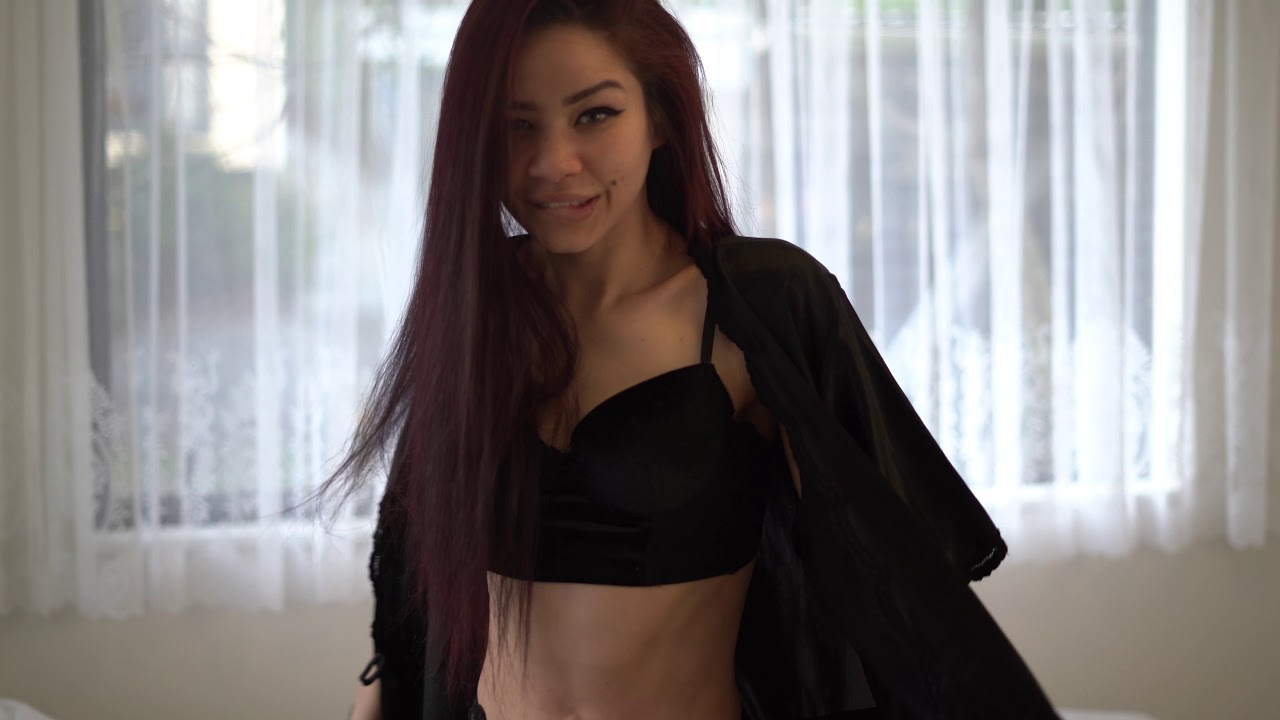 1:00
Using state-of-the-art equipment and the kind of post-processing software used in Hollywood, we visually capture all aspects of your business to share with your clients.
We genuinely want to help your business succeed. We don't cut corners, and we always put 110% into our work. You can trust that when you work with an experienced photographer from Vanity Pictures, you will get exceptional customer service every step of the way.
High-quality video production creates space for your clients to get more insight into what you do. The videos that we capture of your business will contain special moments that prove to potential customers why your company stands out from the rest.
We absolutely love it when our clients share their creative ideas with us. If you know exactly what you want, you are more than welcome to direct the video we do for you. 
Animated headshots are an innovative form of portrait photography that showcases the fantastic team you work with. Our team will come to you, set up a green screen and studio lighting, and deliver exceptional results.
Bring life to your About Us pages by sharing the fun, charming, and candid moments in your workplace family photography.
Let us capture amazing photos of the products you have to offer. We have a team of the best photographers that can create clean, professional, and beautiful images of your products and services.
Our post-production team will edit your product photos to the highest standards. Check out our
product photography gallery
to discover the scope of what we can do.
To capture the authentic feel of a location, our photographers usually use natural lighting – thereby capturing what is as close to what the eye can see. Sometimes, we can enhance what the end result will look like by using strobe lighting.
We retouch our architectural photography to make them grab the attention of the viewer.
Hire a Vanity Pictures portrait photographer to get the best possible photos of your team. We come to you to photo-shoot honest moments on-site and show off the high-quality work that you do.
Team portrait photography gives a human face to any industry, which appeals to potential customers and is perfect for promotion material. Whether you are after a day-at-the-office photoshoot or event photography, we will deliver the highest quality photographs to you.
Throughout the whole process, our photographers make sure you have an amazing time – and it will show in the candid type of portraits we create.
A future worth working for
Content is for every company – and we're not just saying that.
Headshots
We bring all the necessary camera equipment to you to create professional headshots for you and your team. This form of portrait photography is perfect for use on your business website, company social media profiles, and personal Linked In pages.
Aerial photography
Aerial photography is an excellent tool for showcasing the sphere and background of your business. We have created incredible aerial shots for a wide range of businesses, including:
Offices
Progress photos for construction/trades companies
Real estate
Environment
and more!
360 Virtual Tours
Let your customers browse your premises from anywhere using a fully interactive, 360 degree HD virtual tour. An extension of Google Street View, 360 virtual tours are proven to attract more customers to businesses.
Social media
Enhance your audience engagement with custom content from Vanity Pictures. We can visit your business premises and photograph your team, projects, site, and more. Then, we can post these photos and videos on social media with unique descriptions that invite more people to follow your brand.
Choose Vanity Pictures business and portrait photography
Here at Vanity Pictures, we aim to boost New Zealand businesses by providing the highest quality business photography and video production. With consistent 5-star Google reviews, you can trust that we go above and beyond what we promise.
Get in touch with Vanity Pictures today by filling out our contact form.